Are you a book lover!! Looking for ways to help support your love of books?
Happy Wednesday and welcome to the Gift Ideas for the Book Lover series!
I am pleased to share with you an awesome store that recently opened and OMG the items are fantastic!



The Glitter Dungeon
are a mother-daughter team who enjoys sarcasm and sticking glitter on inanimate objects. Their sparkly bail jars started as a social media joke. Any time one of their friends mentioned being frustrated or grumpy, they would post, "Dropping a quarter in the jar where I save your future bail money."
They started making the jars and giving them as gifts. They got such an enthusiastic response, they decided to share them with the world.
Each jar is unique and handmade. They ACCEPT CUSTOM ORDERS. Just contact them and they'll find the right materials!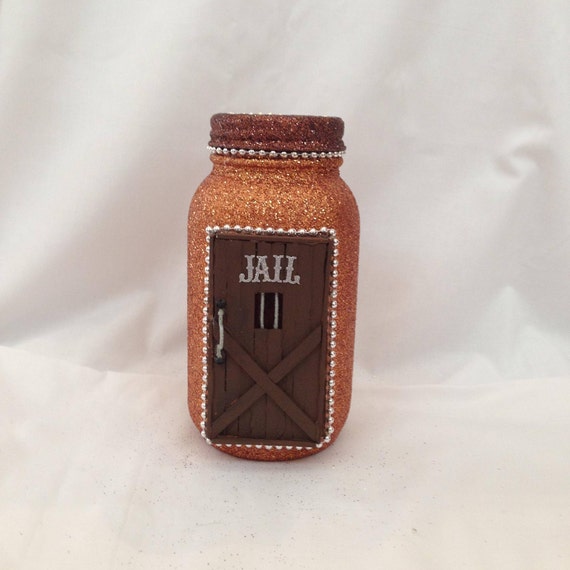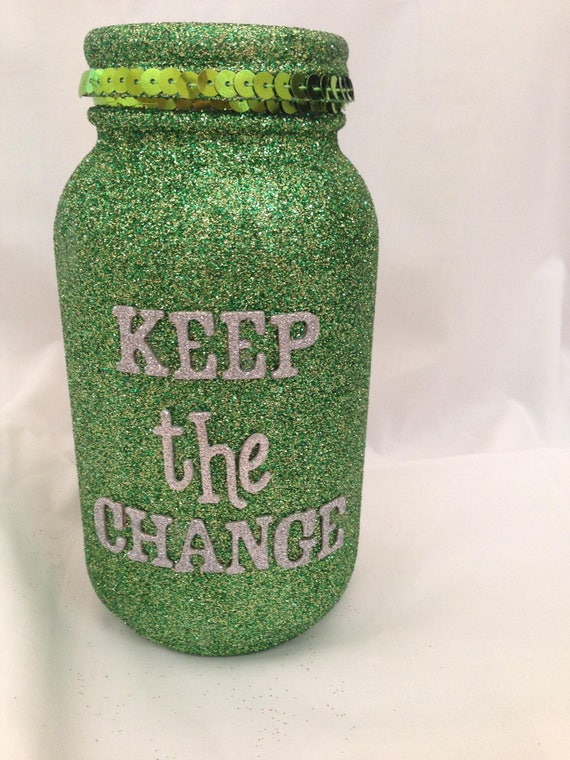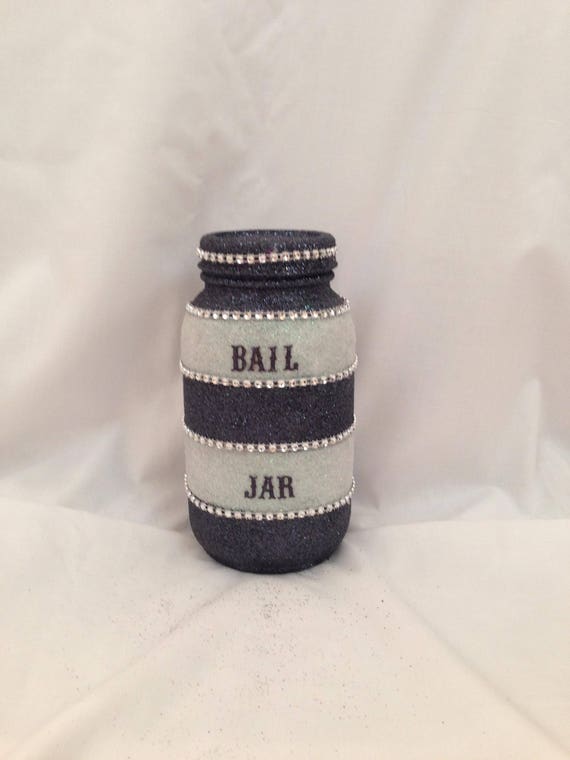 Okay, Okay, I know what you're think... "That a heck of a lot of glitter Enchantress!"
Normally I would agree with you. I tend to steer clear of anything with glitter as it gets EVERYWHERE! One of the many reasons I LOVE these items and the owners is the their quality of work is phenomenal! They seal the jars as part of the final steps and bam no glitter everywhere!
I have seen the items first hand and my daughter owns a jar with "Books" on it!! As an avid reader, having some change will help her with her growing collection!
I've just shared 3 of their items so visit their shop to see all of their current selection and if you want something specific created, reach out to them!! They are awesome and do custom orders!

If items are no longer available, please contact the seller to request further information.
Click
here
to see more gift ideas!!
Visit us every Wednesdays for more awesome gift/present ideas for you or the
Book Lover in your life!!!