Check out what Viviana, Enchantress of Books has to share with you this week for Gift Ideas for the Book Lovers! I'm going to click on that skirt and see what available options we have!!
A little bit of this.... A little bit of that for this week's Gift Ideas for the Book Lover Series!!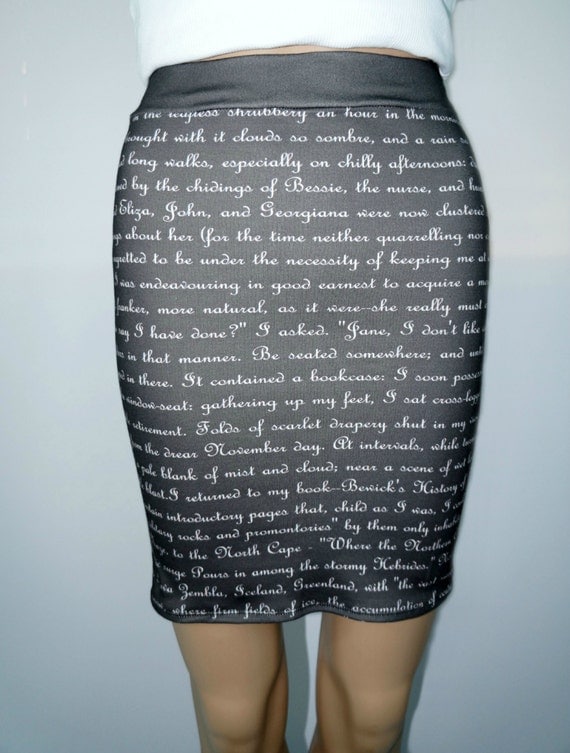 Book Text knit skirt - TONS of BOOKS & COLORS - made to order
$55.00+ (plus S&H)
IF YOU WANT A CUSTOM BOOK: If it's an old book in the public domain, then I can definitely do it and you don't need to contact me. If it's a newer book, I will need to check to make sure it's possible so please contact me first. If you get a custom book, you can also choose the section if you'd like.
**Please let me know the color you want in the "notes to seller" section on the order page (Purple, Pink, Green, Blue, Black). I also do custom colors, so if you're interested in a different color (background and/or text) than what's above, just message me. IF YOU DO NOT INCLUDE A COLOR ON THE ORDER PAGE, I WILL ASSUME YOU WANT A BLACK SKIRT AS SEEN IN THE FIRST PICTURE.
MY STANDARD TURNAROUND TIME IS 3-4 WEEKS. If you need something sooner, I can do that. However, it will require rushing the fabric for an additional fee (usually $20-30).
The skirt is made of cotton knit. The fabric is incredibly soft.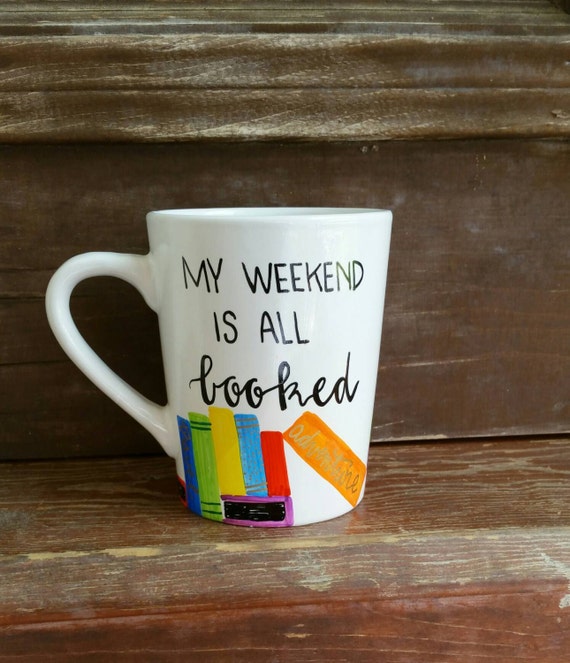 My Weekend Is All Booked Mug, Bookworm Mug, Book Lover, Funny Coffee Mug, Bookworm Gift, Book Lover Gift, Reading Mug, Books and Coffee Mug
$19.50 (plus S&H)
My Weekend Is All Booked . . . what bookworm wouldn't want this for their morning cup of coffee?! Perfect for you or your favorite book lover!
A SIDE NOTE:
Hand washing is recommended for all pieces, they should not be scrubbed, soaked or placed in the dishwasher. We cannot be held responsible for any damaged caused to your item by not following these instructions.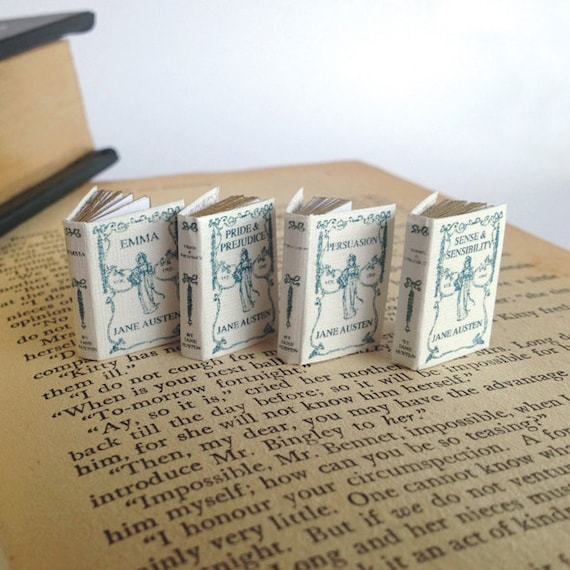 x4 Miniature Jane Austen Novels (double sided printed pages, with illustrations)
$29.49 (plus S&H)
These classic Jane Austen books in 1:12 scale feature text from the original novels.
Based on C.E Brocks illustrated version, each book contains 9 colour illustrations.
Each book has 23 double sided printed pages, illustrated introduction page and translucent flysheet.
The outside covers are printed on a linen finish paper stock, and both the inside front and back covers are lined with regency style printed paper.
Pages: 23 double sided (each book)
Size (approx): H21mm, W16mm, D3mm
Cover style: printed - covered and lined
Spine style: printed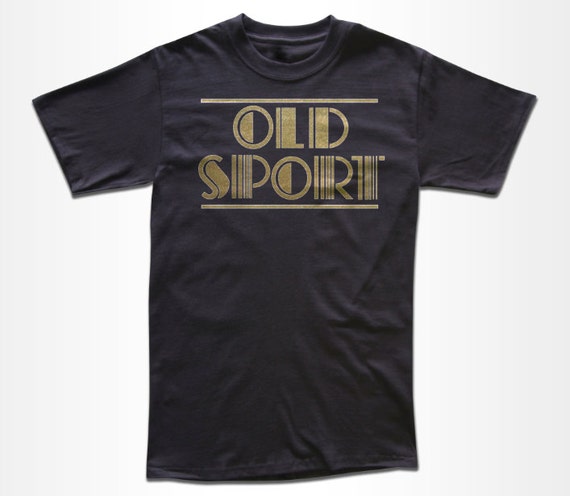 Old Sport T Shirt - Retro Graphic Tees for Men, Women & Children
$13.99+ (plus S&H)
***NOW AVAILABLE IN BOTH A MEN'S / UNISEX (S-5XL),
WOMEN'S CUT & CHILDREN'S T-SHIRT***
All StrangeLove Apparel T Shirts are made from a 100% Pre-shrunk Cotton Branded T Shirt in a classic Men's/Unisex, standard women's cut and children's t shirt.
StrangeLove only sell High Quality, Rare or One Of A Kind apparel!!
If items are no longer available, please contact the seller to request further information.
Click
here
to see more gift ideas!!
Visit us every Wednesdays for more awesome gift/present ideas for you or the
Book Lover in your life!!!