Mother's Day is right around!! Need some ideas?
Checkout this week's Gift Ideas for the Book Lovers!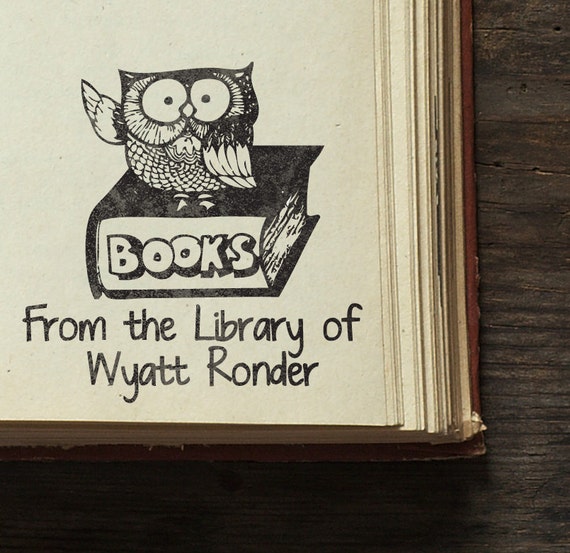 From the Library of Stamp, Teacher Stamp, Book Stamp, Wood Mounted, Book Lovers Gift, Self Inking - FREE SHIPPING - Library Owl
$26.95+ (plus S&H)
FREE SHIPPING ON ALL U.S. ORDERS!! $7.95 BASE SHIPPING ON INTERNATIONAL ____________________________________
Our custom made stamps are engraved in genuine red rubber and then mounted with a foam cushion on a solid maple wooden block; engraved, wooden handle or inside a self-inking stamper options available.
______________________________________
SIZE: Listed above in the options.
STAMP FINISH: Shown in images, selected during ordering
**All wooden stamps require a separate ink pad.
Purchase here -> https://www.etsy.com/listing/120843984/ink-pad
*Self-inking stamps have the pad included in the machine.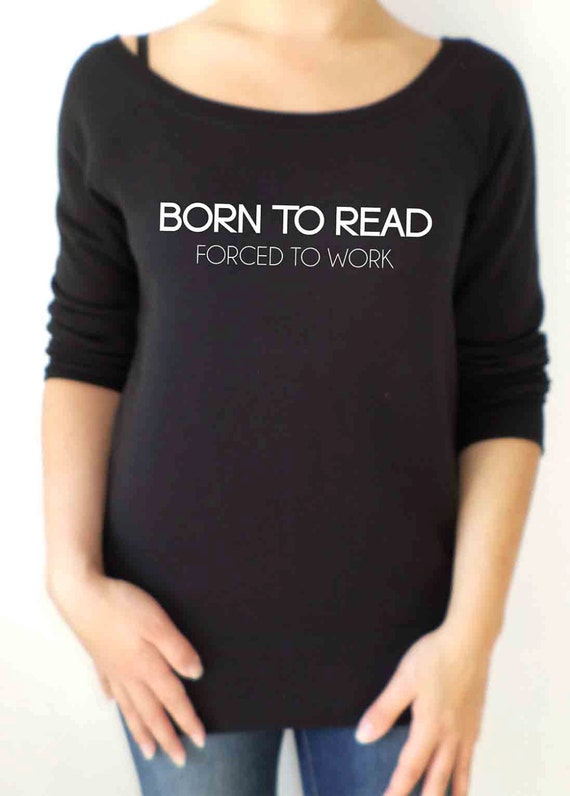 Bookworm and Book lovers "born to read forced to work" women's slouch sweatshirt
$30.02 (plus S&H)
We've all had that moment at the end of a really good book where you have no idea what to do with your life anymore. If you prefer literary worlds over the real world, then this jumper might be your book binge jumper. A nice cup of tea, open fire, comfy clothes and a really good book. Perfect Saturday if you ask me.
The sweatshirt is made by a company called Bella. Has a wide neck and can be worn off the shoulder. The sleeves are long enough that if worn off the shoulder the cuffs can come over your hands. Quite a loose but nice feminine fit.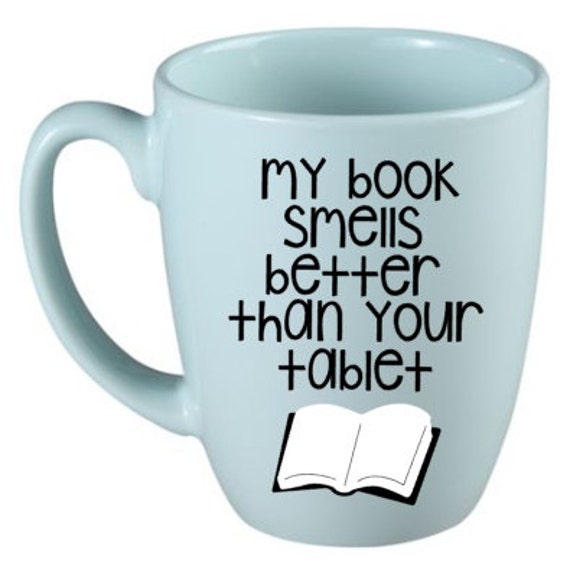 Book Lover Mug Quote Mug Unique Gift Coffee Cup Book Lover Librarian Cup Gift for Book Lovers Funny Gift Book Cup Cute Mug Teacher Gift
$14.99 (plus S&H)
There's something strangely intoxicating about the aroma of books; That wonderful smell that fills libraries and book stores. As technology continues to expand, you just can't replace the smell of a book!
All mug colors, with the exception of light blue, are 14 oz.
Light blue mugs are 11 oz.
Professional-grade vinyl film applied to a high-quality mug.
Remember, Hand Made with Love means Hand Wash with Care. If handwashed, you will enjoy your custom mug for years to come!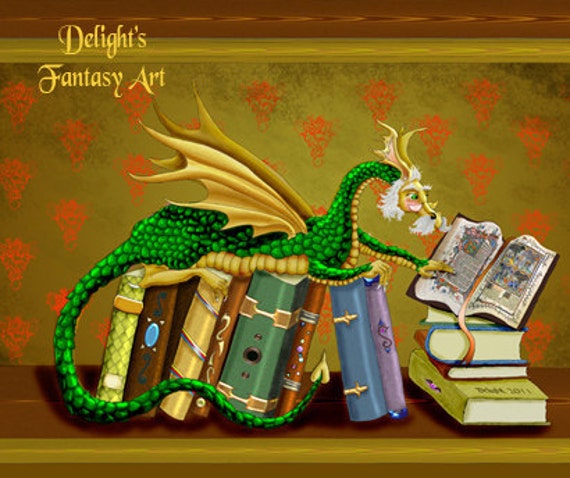 Librarian Mouse Pad
$10.00 (plus S&H)
1/4 inch thick neoprene 7 1/2 x 9 mouse pad.
An adorable old dragon and his books. Two of my favorite things!
If items are no longer available, please contact the seller to request further information.
Click
here
to see more gift ideas!!
Visit us every Wednesdays for more awesome gift/present ideas for you or the
Book Lover in your life!!!